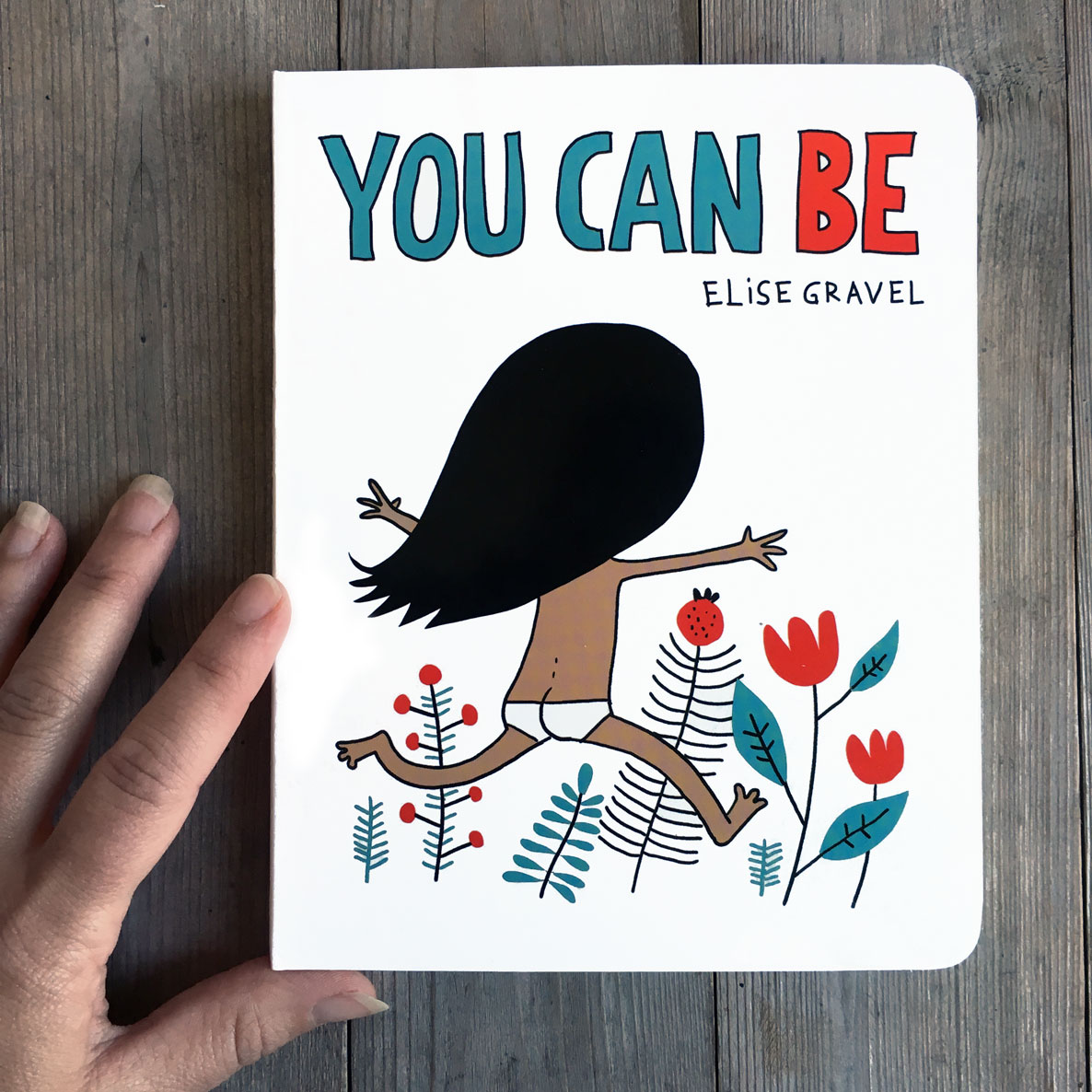 Here's a little book I made to teach your young ones that their gender does not define who they are, how they are required to behave, what they are required to like, and how they are required to feel (or not feel). Let kids be kids; let kids be themselves!
The book was published by Innovation Press and will be in stores as of October 9th. You can preorder it at your favorite online bookstore.
For more fun stuff for kids about gender (and other things!), visit my boutique in the Free Printable Stuff section.