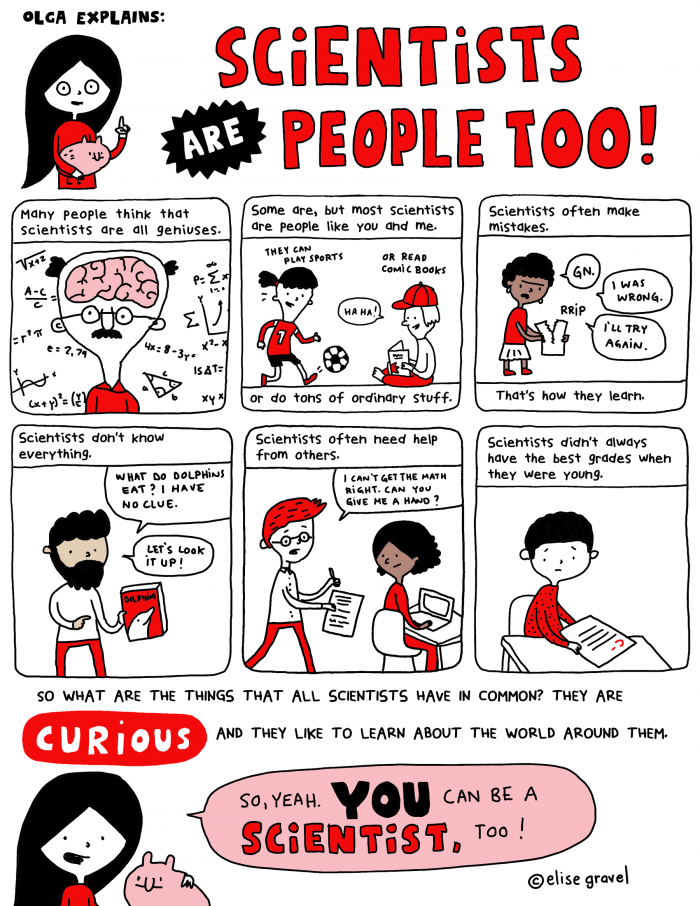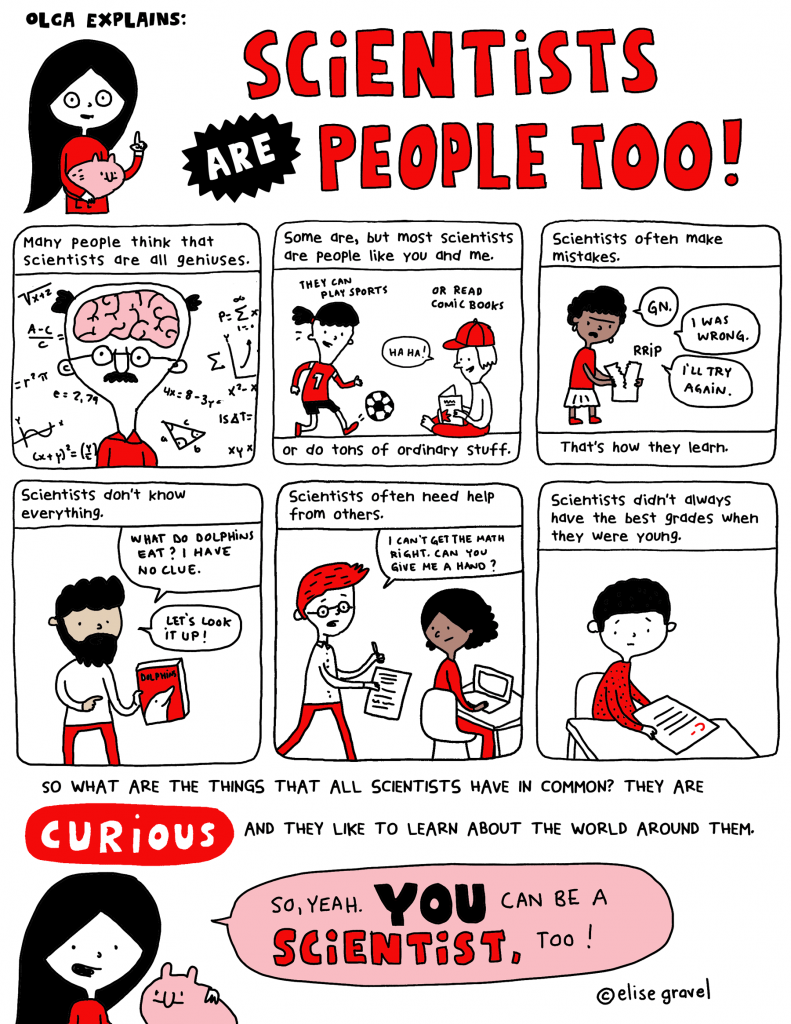 I made this poster to teach kids that scientists are normal, regular people, and that everybody can become a scientist. Not just math geniuses!
Scientists make mistakes, often need help from others, don't know everything, and don't always have the best grades at school.
Teachers, parents, you can download and print this cartoon for home or classroom uses (no commercial use allowed). You can also print Olga's explanation on the scientific method here and buy the Olga books here.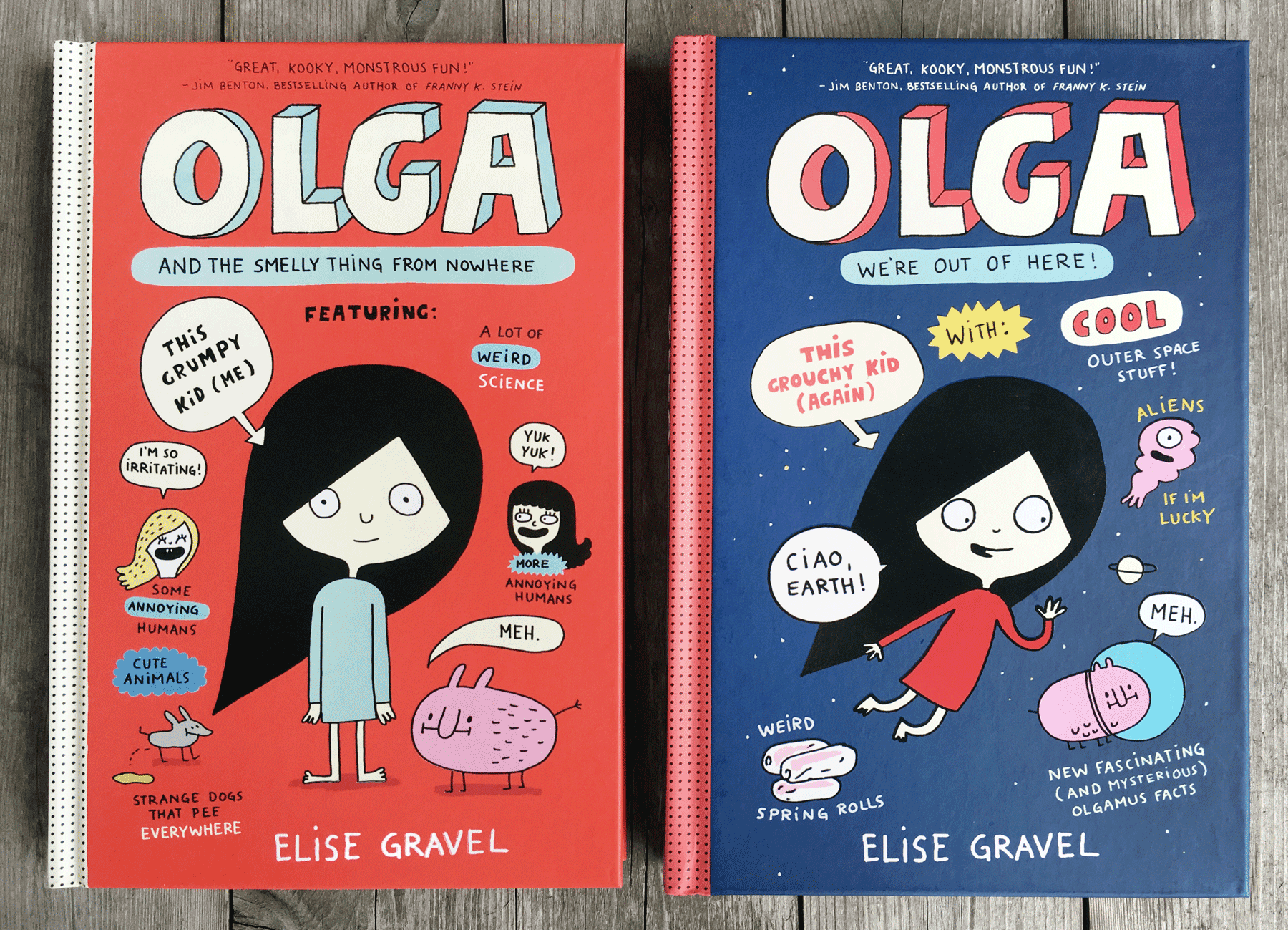 For all my free printable posters, click here.
SaveSave
SaveSave